WELDING PVC STRIP CURTAINS CHENNAI
Welding pvc strip curtains is a must have product in welding booth, welding industries, and workstations having welding work areas.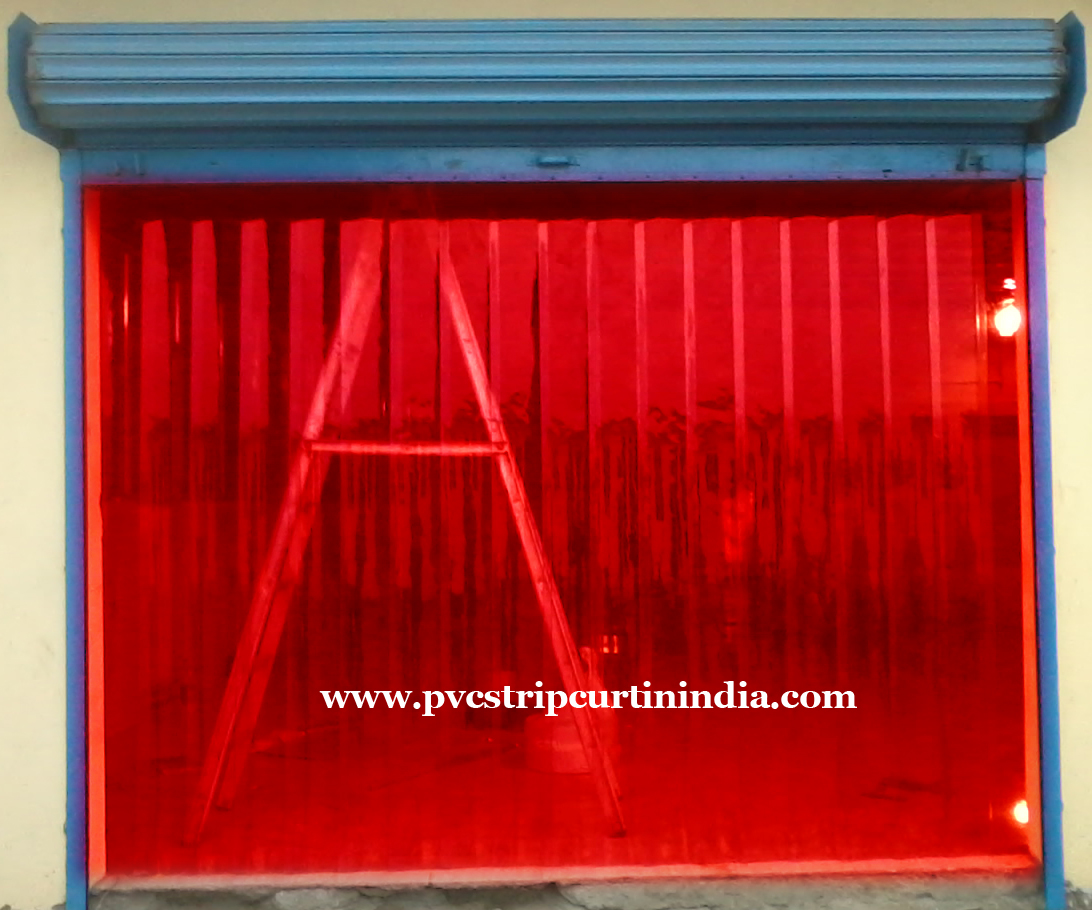 This type of Welding pvc strip curtains chennai not only provide work area seperation, also help in preventing welding sparks to other places. We provide different colors and sizes based on your requirements.