GREEN COLOR PVC STRIP CURTAINS CHENNAI
Green color pvc strip curtains used in industries and workstations. Its used as a separation and also a very light weight pvc strip curtains.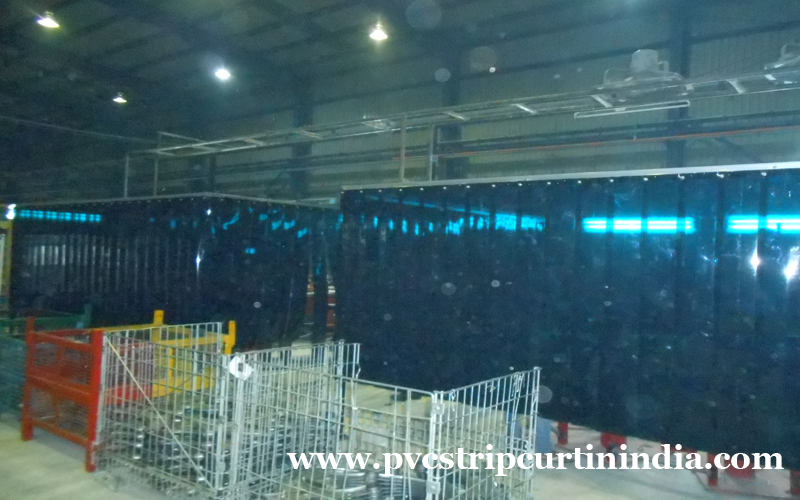 Based on your requirements Green color pvc strip curtains chennai available in different sizes as rolls and strips. We also offer standard size for this curtains for exporting purposes. Our PVC strip curtains materials are good in quality standards.